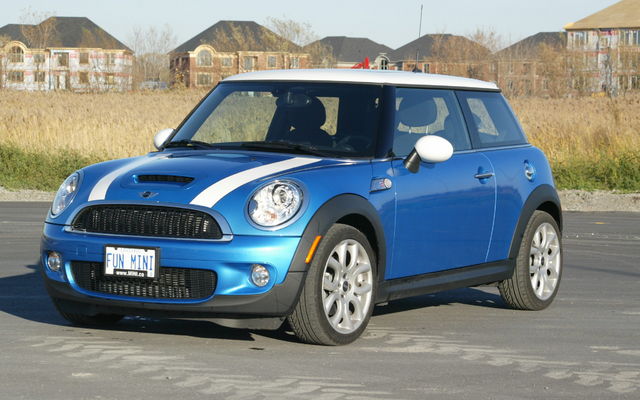 CBS News Money Watch
reports, in part:
BMW announced on Monday the recall of nearly 89,000 of its Mini and Mini Cooper cars in U.S. and more than 235,000 worldwide.

The company said a water pump that cools the turbocharger in some models has a circuit board that can malfunction and overheat.

"In an extreme case this overheating can lead to a smoldering of the water pump and eventually can create a vehicle fire," said BMW spokeswoman Nathalie Bauters.

Bauters said about 12 fires have been reported to the National Highway Transportation Safety Administration, though none have resulted in accidents or injuries. The fires started when the vehicles were standing still, she said.

The recalled models include: 2007-11 Mini Cooper S; 2008-11 Mini Cooper Clubman; 2009-11 Mini Cooper S Convertible; 2009-11 Mini JCW; 2009-11 Mini JCW Clubman; 2009-11 Mini JCW Convertible; 2011 Mini Cooper S Countryman.

Bauters said the recalled vehicles were manufactured either in the U.K. or in Austria.

The company said it will send letters to owners in February explaining how to get the water pump replaced.