Join NorCal MINIs For 2012 And Get The Rest Of 2011 Free!
That's right! If you join NorCal MINIs now for 2012 you can be a Member for free for the rest of 2011. NorCal MINIs' annual Membership is only $25.00/family and entitled you to a host of discounts from vendors and Dealers that support NorCal MINIs Use the Paypal Button to join now!:
Food Truck Mafia Invades East Bay MINI
The
Food Truck Mafia
, a Bay Area food truck events company, will bring 2 gourmet food trucks to
East Bay MINI
for one day only! Try tasting a wide variety of American BBQ and yummy desserts!!!!!
Don't forget your lunch money!
Date: Saturday, October 1st
Time: 12 (noon) to 3:00 p.m.
Location:
East Bay BMW (by Pre-Owned showroom)
What: American BBQ Truck + Dessert Truck at
East Bay BMW
-
MINI
for 3 hours serving delicious tasty food for you!
RSVP: You don't have to officially RSVP but it would be nice to give East Bay MINI a sense of how many people will attend.
RSVP via East Bay MINI's Facebook page!
Free Lunch And Test Drive The New MINI Coupe
East Bay MINI
is offering a chili dog lunch and a test drive in the all new MINI Coupe on Sunday, October 2, 2011, from 11 a.m. through 2:00 p.m.
RSVP here
.
NorCal MINIs' October Mystery Tour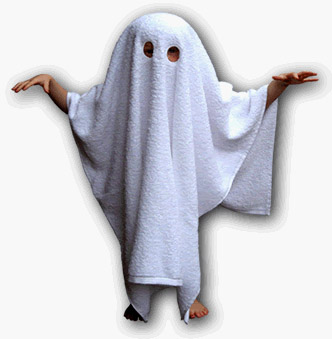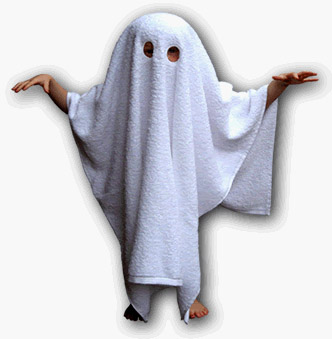 October is the month of black magic, darkness and mischief capped off by Halloween.
Give in to the darkside and join NorCal MINIs on
Saturday, October 22, 2011
as we tour the
Winchester Mystery House
, dine at a secret restaurant and run to the
Santa Cruz Mystery Spot!
We have made special group arrangements for the Mystery House tour. The cost per person will be about $19.50.
Please meet at the Winchester Mystery House (map) promptly at 10:00 a.m. The approximately one and a half hour tour will start at 10:30 a.m.
We will then run to Scopazzi's Restaurant and Lounge in Boulder Creek, CA (map) for a buffet lunch ($20/person).
Following lunch we will drive to the Santa Cruz Mystery Spot (map).
Group
rates to be determined but the cost will be about a total of $11.00 for both parking and the attraction.
Final pricing and Paypal Purchase options will be posted soon!
Saturday, October 22, 2011
running scared with NorCal MINIs!
Please email us at
info@norcalminis.com to tell us if you will join us. Members may also RSVP when they receive their email invitation from NorCal MINIs.
East Bay MINIs' Second Annual Motor-tober Rally
Mark Your Calendar!!!
East Bay MINI will hold their
Second Annual Motor-tober Rally
on Friday,
October 28, 2011, from 3:00 p.m. to 8:00 p.m.
Last year was a blast and this year should be no different! East Bay MINI says,
GO-KART RACING: 4-6 pm you against "Foxy"
OKTOBERFEST DINNER: 6:30 p.m. at East Bay MINI

more details to come...stay tuned!
Go here and
RSVP
!