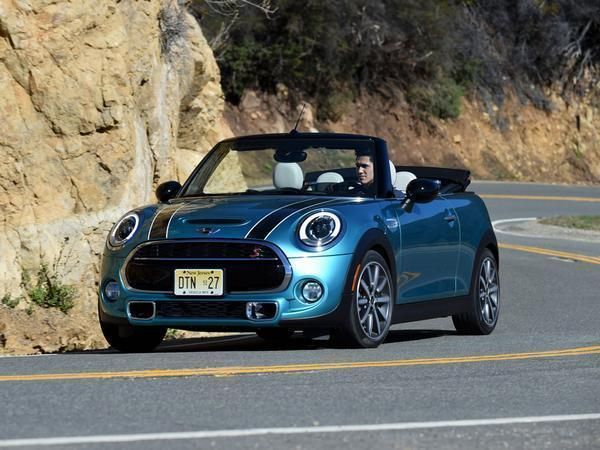 NorCal MINIs Members
it's time to renew your membership by April to keep receiving the latest news and exclusive vendor discounts. Your membership dues keep the good times motoring every month. Starting May and thru December 2016, all the runs NorCal MINIs organizes are geared for Members Only. That means that any reservations, discounts and/or benefits are for 2016 NorCal MINIs' card holding Members.
Not a member? Join by going to
www.norcalminis.com
and click on the "Buy Now" button to be directed to PayPal. Annual membership is only $25 per MINI family. If you have any questions, please email us at
info@norcalminis.com
.