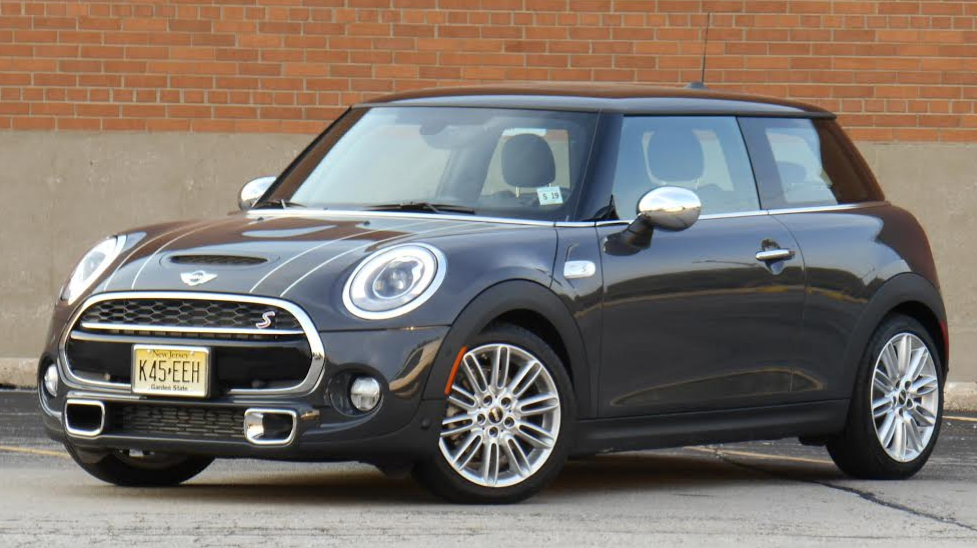 Here is a sample of test drive reviews by
The Daily Drive of the Consumer Guide
. One of John Biel's likes -
Among the new tech features is a choice of "Sport," "Mid," or "Green" driving modes that impact things like fuel delivery, steering, and transmission calibrations. The test car came with the optional 6-speed automatic transmission, which, when in Green mode, activates a coasting feature that disengages the transmission when your foot is off the gas. To this driver, it was not too obtrusive—certainly less so than the engine stop/start that a number of other cars use as a fuel-saving device.
Here's one of his dislikes:
Front-seat construction is segmented, and portions of the cushion hit in odd places that you feel with some discomfort.