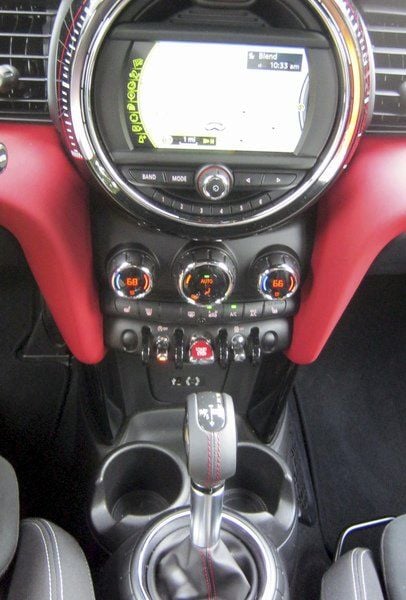 Check out the accolades that the
Traverse City Record-Eagle.com
story on the new MINI:
Here's a car named for its mission. The Mini Cooper fits nicely into the sub-compact segment with lots of available power, sleek styling and high-end curb appeal.
What we like most about driving the Mini, a subsidiary of BMW, is its nimble handling, firm suspension and ease of driving. If parallel parking is challenging for you, this car will fit into a tight spot head first without the need for the backup zigzag.