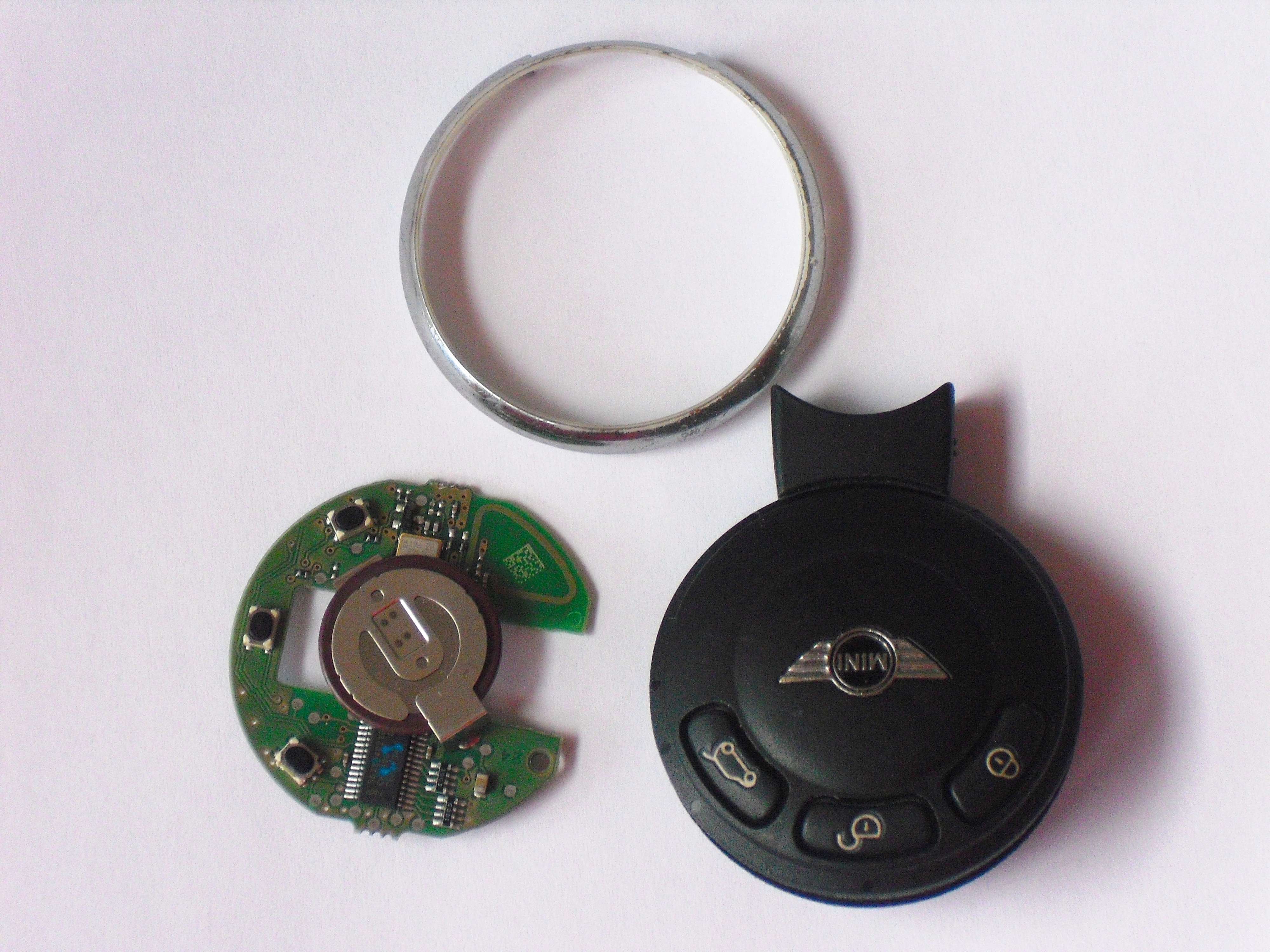 flashback @ North American Motoring.com
's remote key stop operating. He believed the battery was dead in the key, the rubber cover over the actuators had worn through or some other destructive process had occurred. He did not want to pay $200.00 - $450.00 for a new key from MINI. He found:
Mini Key Hospital
C/O Bruce Hart
hartnoise@earthlink.net
According to flashback,
I sent him a destroyed key. He received the key and after a one day turnaround time he returned the key with a new clamshell cover complete with a chrome MINI emblem, a new battery and it functions perfectly. All the electronics, chips, switches and metal key shank have been installed in a new clamshell cover and the shank is very secure. It appears to be top notch work. Even the metal part of the key appears to have been cleaned and lightly polished. Total cost for my key..... $35.00 including the shipping!!!


So if your key has been diagnosed with a terminal illnessYou might want to get a second opinion
Give Dr. Hart a call at the MINI Key Hospital.