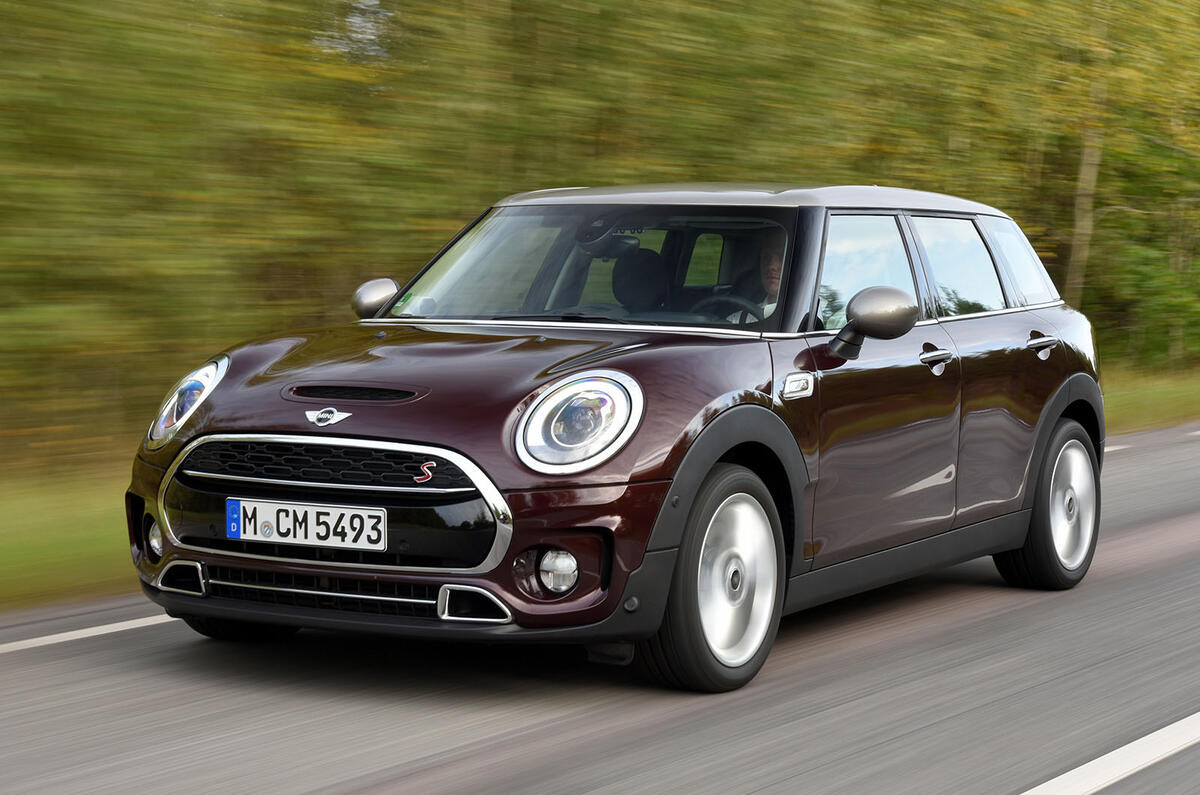 U.K.'s
Autocar
provides a thorough review and concludes:
Should I buy one?:

If you're in the market for a typical hatchback but are put off by the sometimes lacklustre dynamics served up by mainstream offerings, this new Mini is well worth a look. Although it's priced above the more conventional competition, it delivers an engaging driving experience, especially in the Cooper S guise tested here.

The Clubman has always been a quirky choice and that tradition continues with this new model. However, it is clearly better than the previous Clubman in terms of passenger and boot space, perceived quality inside, performance, fuel economy and comfort.

The adoption of four conventional side doors, together with improved functionality of the barn doors at rear, also provides it with significantly enhanced practicality, which is something that's sure to make the new Clubman more popular among family car buyers than before.