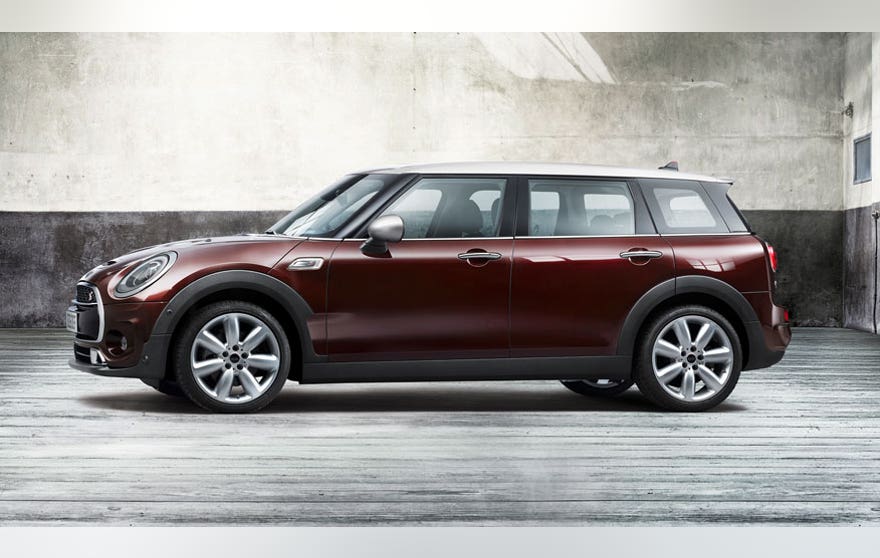 Gastelu suggests in his
Fox News
article that,
"MINI may need to lose the all caps and add an asterisk to its name."
According to Gastelu:
. . . It's very nimble, and entertaining to drive on a twisty road. The suspension handles bumps and curves with equal skill, and that extra-long wheelbase adds stability. All told, the Clubman has a near-luxurious ride. . . .