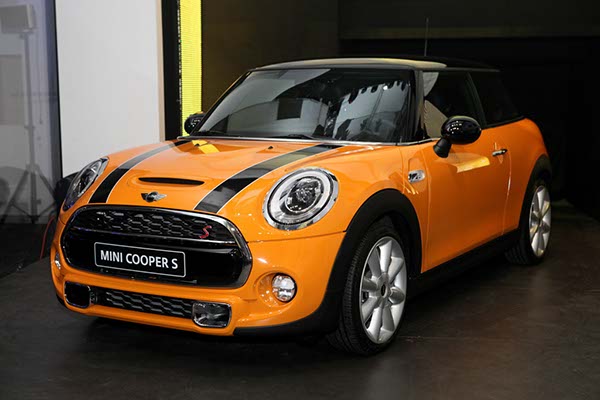 Apparently MINI is not shy about making that point. Here is part of what Li Fangfang reports for
ChinaDaily.com.cn
. . . MINI's growth in China is incredible, and magnificent," said Jochen Goller, senior vice-president of the brand. "It has been the most important market for us."

He told China Daily that MINI will post an "all-time sales record" this year in China with 28,000 cars delivered to clients.

That will represent 20 percent growth from a year ago when it reported full-year sales of 23,275 units, up 51 percent from 2011.

"The all-new MINI we launched here is due to go on the China market in the first half of 2014 and I believe it will drive the sales next year," said Goller.

"That will help close the gap with the other three leading MINI markets."

China currently follows the United States, the United Kingdom and Germany as the brand's biggest markets. Goller said the gap between China and Germany is about 7,000 units, while the difference with the UK is 23,000 and 40,000 with the US. . .