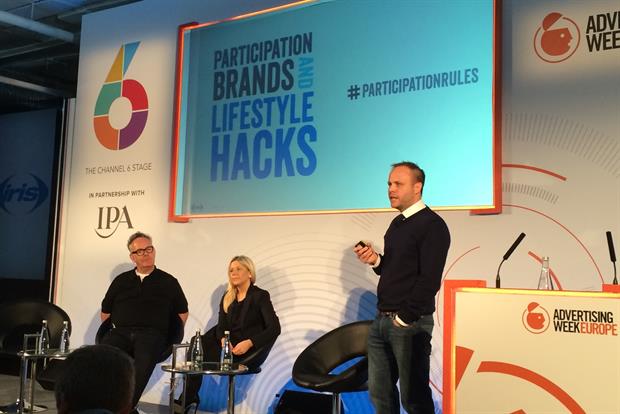 MINI recommended that auto dealers "bake participation" into marketing activity to fully engage consumers, according to MINI UK's head of brand communications Michelle Roberts, at London's Advertising Week Europe 2014. Robert said MINI was a "
natural-born participation brand
" that puts its customers and prospective customers at the heart of all its marketing.
The article at
Marketing
includes a thorough discussion of brand engagement techniques and recommendations.