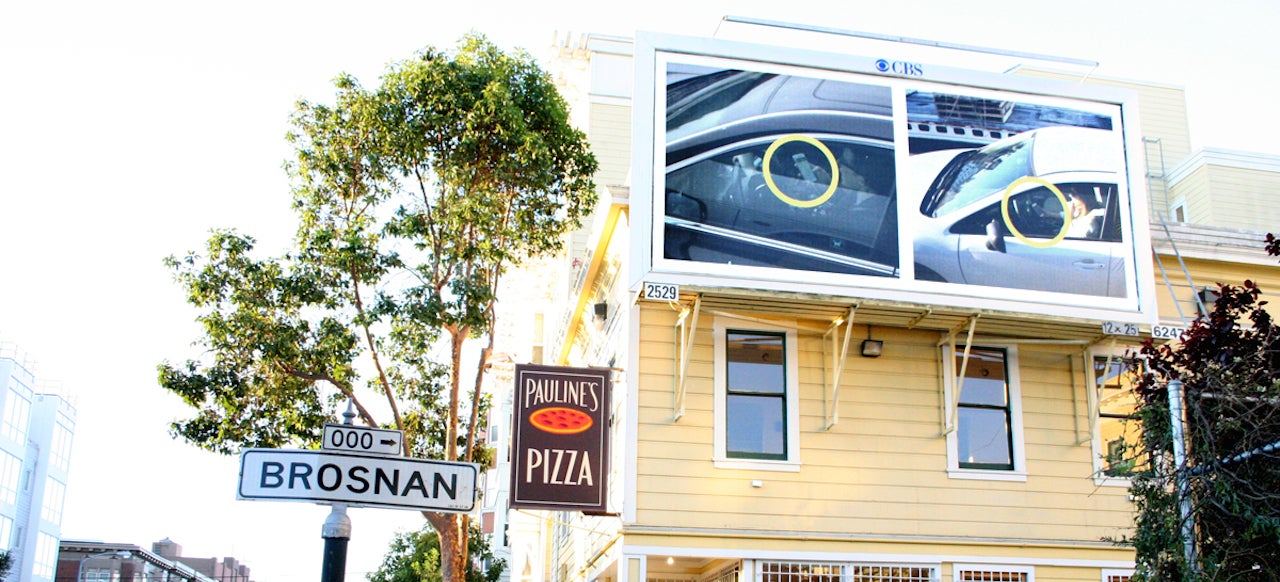 San Francisco drivers might discover photographs of themselves on a billboard somewhere in the Bay Area. A website, as part of the Texting While In Traffic project (TWIT), has been collecting photos of people texting while driving and putting them on the billboards.
Gizmodo
reports on this shame campaign against distracted driving.
It's a good project so we would like your help. Who is in the white MINI? Anyone you know? For shame!