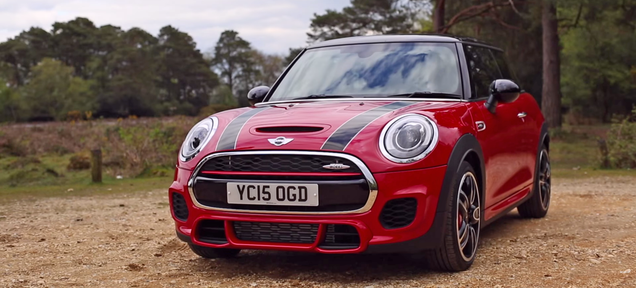 Jalopnik
raves about the burble in the XCar video and reasons:
So how's the suspension? "A little bit tough," Alex Goy says here. "A touch bumpy and uncomfortable... You have to commit to this car."

That sounds appropriate to me. Was anyone hoping for a soft, cushy Mini JCW? Didn't think so.