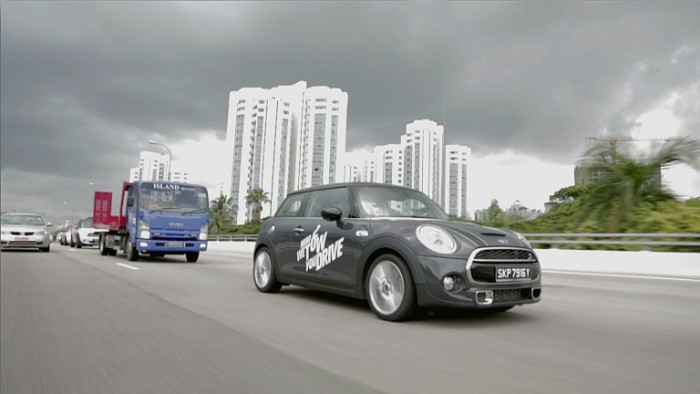 Marketing
discusses a new MINI Asia marketing campaign:
MINI's brand activation campaign,"MINI We Tow You Drive" programme, sees the brand taking a test drive out of the showroom and onto the streets.

The brand partnered with a tow service company to help drivers whose cars (of all brands) had broken down. The programme responded to breakdown calls in real time, with a MINI dispatched together with the tow truck.

While their cars were being towed away, the drivers were offered a free ride in the form of a MINI, and drive it to their next destination. . . .