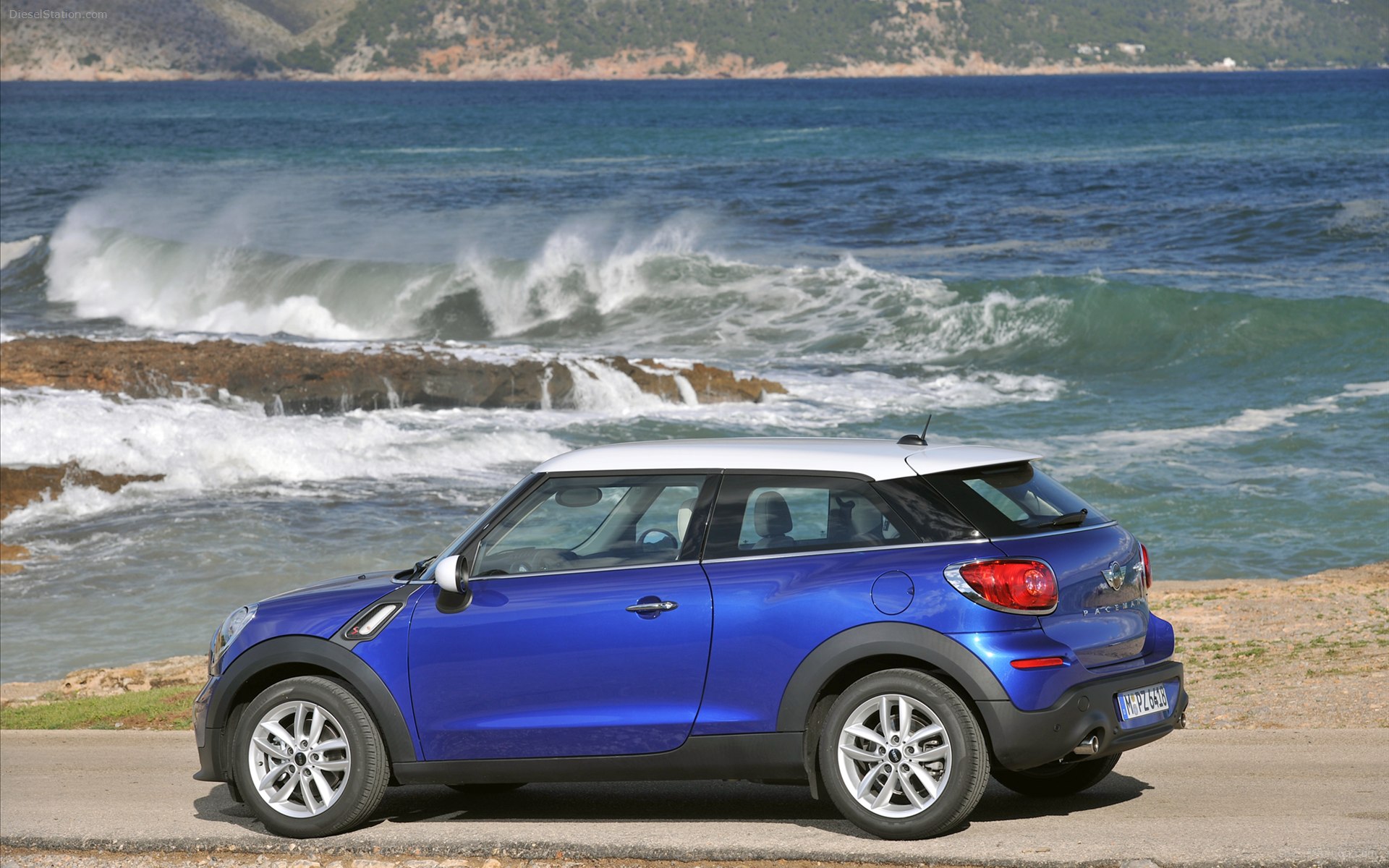 INAUTONEWS
test drives the 2014 MINI Cooper S Paceman ALL4 and concludes:
It's a great driving car, and is unique and different. Like all Minis there are hundreds of different combinations of paint colors, wheels, graphics, bonnet stripes and interior trim options so you can personalize the car to suit your own taste. The automaker says there are more than 10 million ways to design a Mini. It's practical too, but if you have a family, you might have to take a look at the Countryman. The steering is great and it gives you confidence in almost any condition.

But it's a little pricey. As a ma[t]ter in [sic] fact is 3,000 euro more than the Countryman. Over 100 km/h it's noisy and sometimes this may cut the fun factor. The retro toggle switches are small and awkwardly placed so it will take some time until you get used to them.
That being said, even if the Paceman is marketed as a sports car, is not really a sports car.